Assurance Services
Audit
Our audit professionals work hard to provide the integrity and independence necessary to uphold the public's trust.  As an audit firm, we are committed to applying the standards and regulations that govern our profession and apply the principles of integrity, character, and values to each and every engagement.  When performing an audit engagement our primary goal is to express an independent opinion on the assertions made by management in their financial statements.  Our firm strives to reach this opinion through a test of details, a test of controls and an understanding of management's assertions.
Reviews
Our firm reviews financial information of our clients by making inquiries of our client's management and performing analytical procedures. Our review report expresses limited assurance there are no material modifications that should be made to the financial statements in order for them to conform to generally accepted accounting principles.
Compilations
We compile financial statements from client information in accordance with professional standards. No opinion is expressed about the underlying financial information.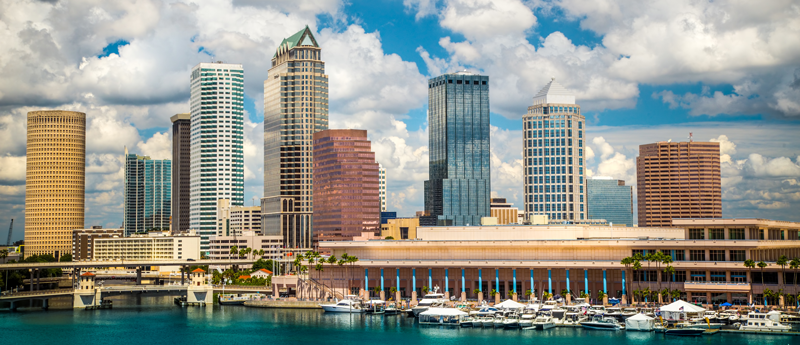 Tax Services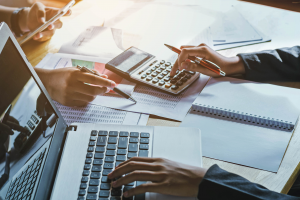 As the business world continues to change and adapt to new circumstances so does the tax code.  Our goal at Rowlson & Company, P.A. is to provide our clients with timely, accurate and understandable tax advice and preparation so our clients can evaluate their futures.
Our firm provides tax services in:
Federal Tax preparation
Audit representation
State and local tax preparation
Estate and gift tax
Trusts
Limited Liability Companies
Partnerships
S Corporations
C corporations
Understanding of current tax law changes

Assurance Services
Audits
Reviews
Compilations

Tax Services
Federal Tax preparation
Audit representation
State and local tax preparation
Estate and gift tax
Trusts
Limited Liability Companies
Partnerships
S Corporations
C corporations
Understanding of current tax law changes

Newsletter
Sign up for our online newsletter